Full Gemini Moon, December 13, 2016 :::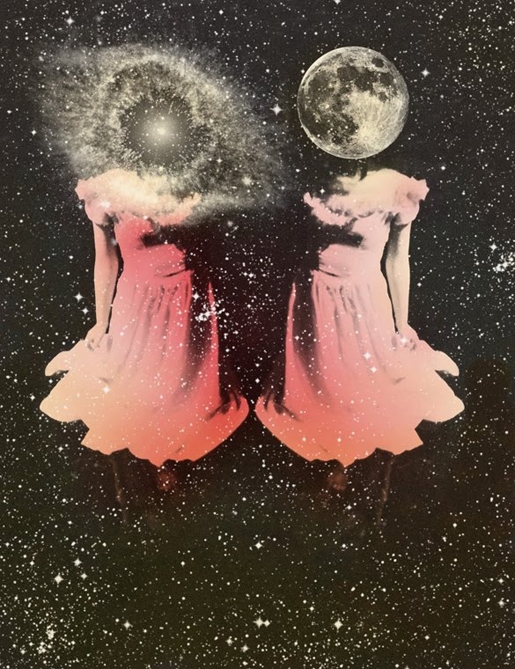 Full Cold Moon in Gemini on December 13th during the early evening hours, will warm our blood with the very sight of her.
During this moon, focus on what you would like more of in your life... Hold the belief in your heart that it is already yours.
Doubly manifest your dreams by holding them dear.
Lightly;
remember they are alive.