January 23, 2016: Royal Moon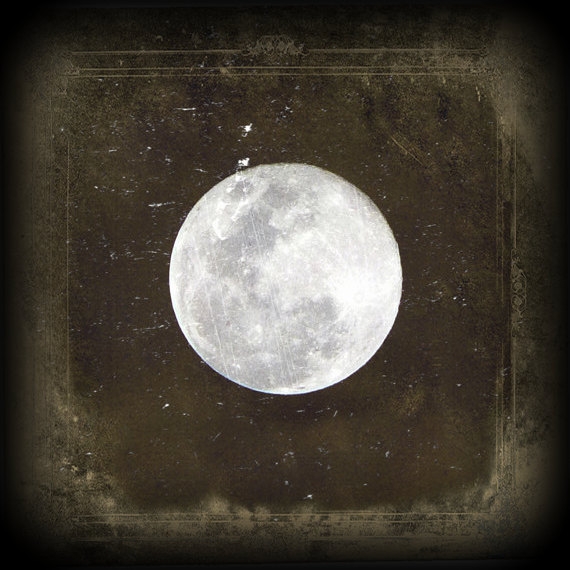 Full Moon during the evening of January 23 will illuminate the night sky with a spectacular celestial show in which five of our planets will align... An event that hasn't occurred in over ten years. Tonight Mercury, Venus, Mars, Jupiter, and Saturn will line up along with the Full Moon for a beautiful planetary parade that will continue until the first week in February.
January's Wolf Moon in Leo reminds us to crown ourselves with our truth, and be fearless when doing so. Deep down, you know the life you are meant to live. Take the reigns and feel the power within you. Open your heart and feel your dreams manifested as if they are happening right now. Intuitions are becoming stronger and more vibrant... Celebrate the new year royally, and you will bring abundance to you.
;